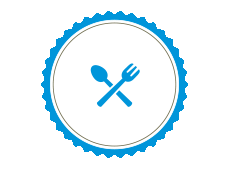 Athina Grill proudly sources all fresh ingredients from local sources. Enjoy Pita Sandwiches, spreads and more!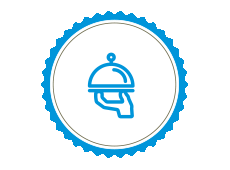 Learn about Athina Grill's custom and catered services. Our Sales & Catering Manager is ready to discuss your most creative greek desires!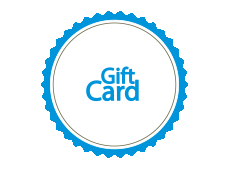 Give the gift of Athina! Athina Grill Gift Cards are good at any Occasion.